Key Challenges Faced at Farm Houses & Resident's Premises
Unwanted Intrusion
No proper video recording of the incident site
Vehicle Access Control
Security Solutions
Virtual Chokidar's AI-based technology solution & 24/7 surveillance, helps to get 100% security of your asset or premises. It also offers vehicle access control of your property.
However, In case of any fire emergency, our system and team directly contact to the firefighter or Ambulance service / nearest hospital.
Our system automatically saves photos and videos of unusual activity. It helps as evidence.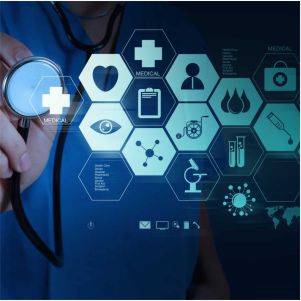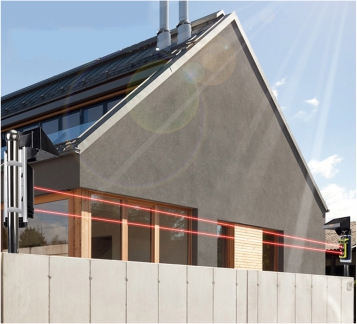 Virtual Chokidar Provide you With security measures
Alarm Response
Intrusion Detection
Incident Reporting
Peripheral Security
Smoke and Fire Detection
Alarm Reports
Video & Picture for Evidence