What We Do
Virtual Chokidar combines the efforts of humans and AI-technology. Our motto is to prevent any undesired incidentbefore it actually happens. We do surveillance of your premises 24/7 from our Command & Control room and reduceyour dependency on security guards. With AI-based technology and an alarm monitoring system, Virtual Chokidar secures your premises from theft or Intruder. In case of any emergency like accidental fire, medical emergency or robbery we instantly inform the firefighters, policeman, ambulance and the owner themselves. So that you can ensure safety & securitywith Virtual Chokidar – "Always one step ahead of potential threats".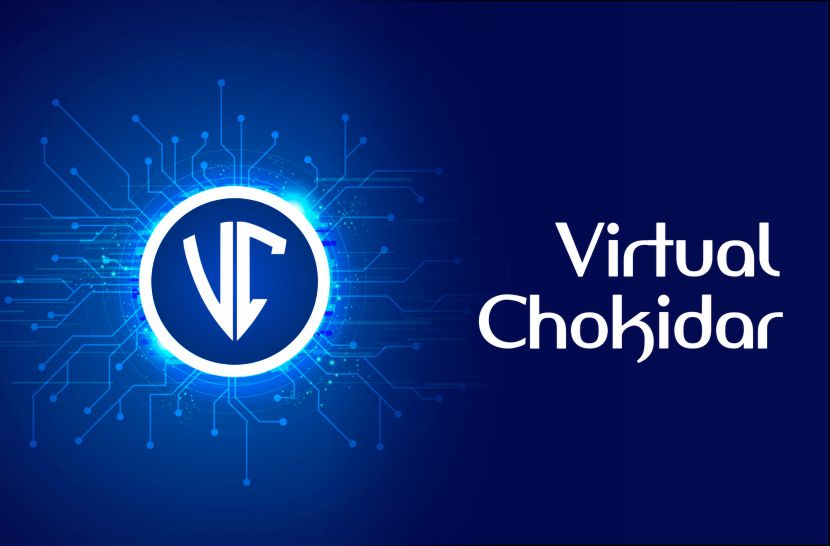 Resilient Features
Action within Seconds – Send Alert to Premises.
System automatically stores videos and photos of every alert.
Electricity & WIFI Failure Intimation.
Combination of video monitoring, Intrusion Alarm & Sensors.
AI based Live Video Analysis.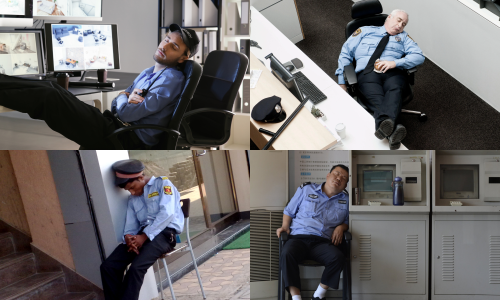 Security services are often found to be unreliable and insufficient.
Virtual Chokidar, with its AI technology, can monitor the premises 24/7 during the day and night.
The Virtual Chokidar secures your premises from fire, burglary & robbery by taking instant action and also provides alerts for medical emergency.
Virtual Chokidar works in the sectors like Banks & their ATMs, Corporates, Factories, Warehouses, windmills, Network towers, jewelers, Petrol Pumps, Shops, Shopping Malls, Hotels, APMCs, Residential Premises, etc.
Virtual Chokidar also offers customizable solutions according to the needs of customers. Save your security cost up to 90% with us.
Why Virtual Chokidar?
Virtual Chokidar is a top class security and safety services provider.
Virtual Chokidar ensures the security of your premises with 24/7 & 365 days live video monitoring services.
We offer top-tier security in various sectors with AI-based technology.
As a result of our system and our employees, we are able to prevent threats before they occur.
Our reputed clients across India are highly satisfied and loyal, which is a true testimonial for our services.