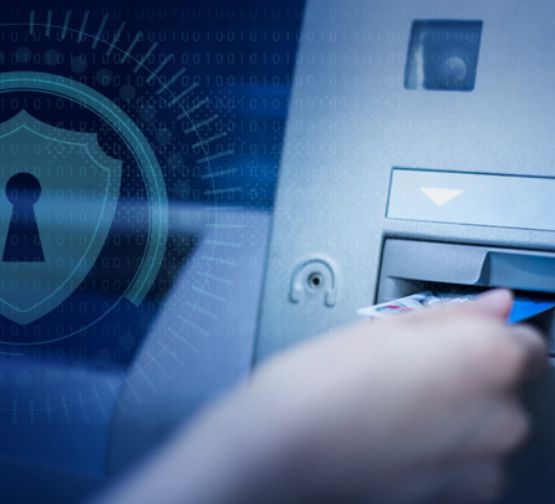 Key Challenges Faced at ATMs
Security Challenges might face with the unreliability of security guards and the high cost of security guards.
Security threats might become more vulnerable during the riots.
Lack of proper cleaning and maintenance in ATMs.
Not proper video recording of incident sites.
Security Solutions
If a person stays in the ATM for more than the Average time then an alert response is immediately taken. Whenever our surveillance team finds any unusual entry or any activity then they stop the person or group before doing anything.
With Our 24/7 Surveillance team, we also detect the suspected robbery during night time.
In case of any fire and medical emergency, our system and team directly contact to the fire fighter or Ambulance service / nearest hospital.
Our system automatically saves photos and videos of unusual activity. serving as valuable evidence for investigations.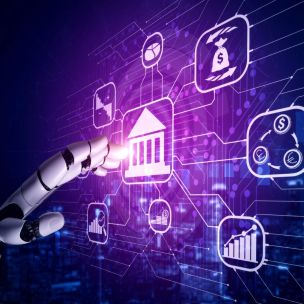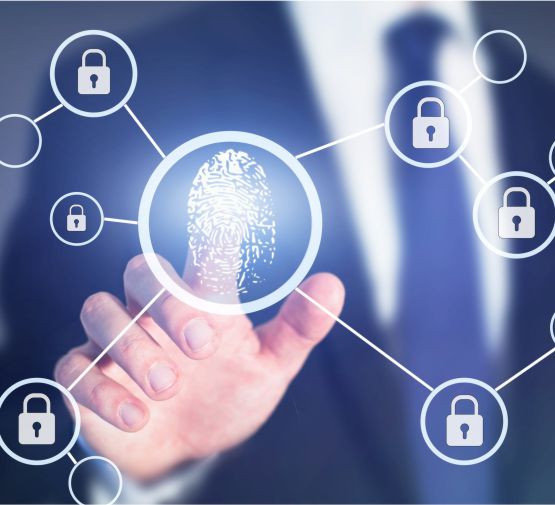 Virtual Chokidar Provide you With security measures
Movement Detection
Suspected Entry
Unwanted Activity
Behaviour Identification
Face Cover Identification
Robbery Detection – Try to damage the property
Fire Control
Medical Emergencies for both – Security Guards and Normal People
Alarm Reports
Video & Picture for Evidence