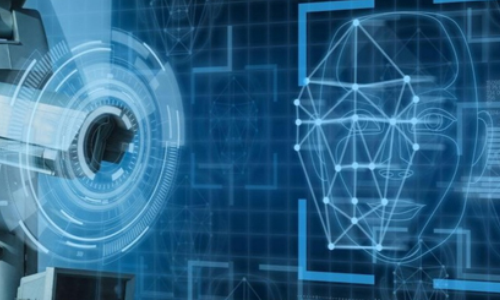 What We Are?
India's 1st AI based Security Services
Virtual Chokidar specializes in & safety & security surveillance solutions. We offer surveillance services with a range of features including 24/7 live monitoring, Alarm Response, Sirens, Data Monitoring with pictures and videos etc.
Virtual Chokidar's aim is to provide top-tier security solutions to various sectors, ensuring the safety of assets, and personnel. We work in sectors like ATMs, BFSI Branches, APMCs, MNCs, Corporates, Factories, Windmills, Network towers, Shops, Showrooms, Petrol Pumps, Shopping Malls, Warehouses, Hotels, Farm houses and Residential Premises. We have experience over 14 years in security and safety solutions. Since 2010, we served several thousant clients including government sector and MNC.
Who We Are?
At Virtual Chokidar, we are committed to providing innovative security solutions. Our team of experts is dedicated to developing and implementing advanced surveillance systems and also delivering outstanding results.
We understand our clients and their unique security and safety needs, as well as the risks they face. To stay one step ahead of security threats, we continuously push boundaries and embrace advanced technology.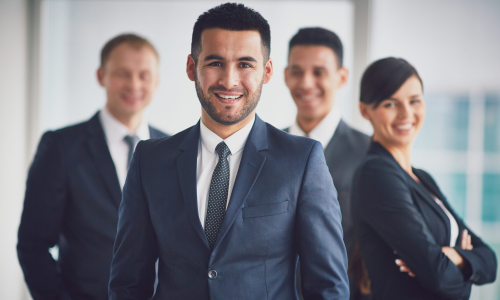 Our Mission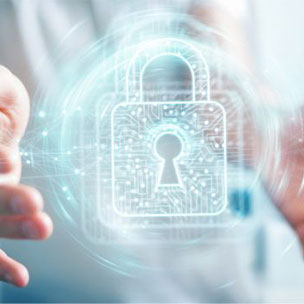 Safety
Our Priority is the safety of our customers and their premises.
Protection
Offering proactive security measures to deter threats and prevent incidents before they occur.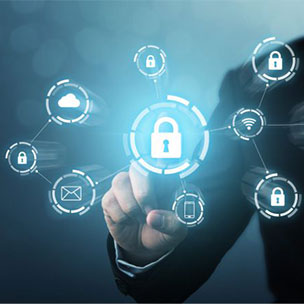 Reliable Monitoring
Providing reliable 24/7 monitoring services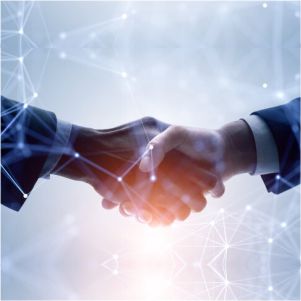 Customer First Approach
Innovation and excellence are the keys to strengthening customer partnerships.
Core Values
Ethical standards within the team & being transparent with clients.
Continue to deliver state-art-of-technological security solutions.
Work as a team with outside sources like policemen and firefighters and Ambulance service.